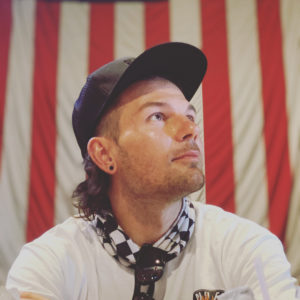 Joshua Charles
Stylist, Co-owner
Joshua has been in the industry for over 20 years and has had the honor of opening two high-end salons with his business partner and friend, Kari. His primary goal is to create an environment where each stylist has creative freedom to develop their craft. Though Joshua has had his ups and downs, his heart and passion always stay consistent, which has driven him to help others succeed. Outside of the beauty industry, Joshua hangs with his daughter and dog, rides his Harley and snowboards as much as time will allow.
---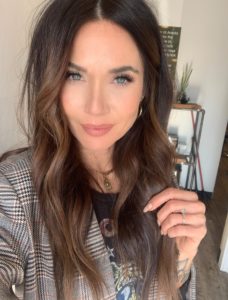 Kari Camenisch
Stylist, Co-owner
Kari Camenisch is a graduate of Buena Vista University in finance. She has held many roles in the financial industry and later received her degree in Cosmetology from The Salon Professional Academy. Kari's passion is to make people look and feel their best. Her professional commitment is to deliver a fresh and inspired style, along with maintaining a working knowledge of the ever-changing beauty industry.
---
---
Kristen Essy
Stylist; Ames, Ankney
Kristen is from West Des Moines and attended the Aveda Institute Des Moines. Her passion for the beauty industry started at a young age and continues to grow. Kristen is always eager to help her clients feel great about themselves and is committed to consistently providing excellent customer service.
---
Madeline Price
Stylist; Ames, Ankeny
Madeline graduated from the Professional Cosmetology Institute (PCI) in Ames. She loves interacting with clients and working with them to ensure their satisfaction. Madeline's passion and drive have been her keys to success. She is well versed in advanced color, balayage, hand-tied extensions and color correction. Outside of work, Madeline enjoys spending time with family, friends and fur babies. Summer is her favorite time of year, she enjoys going swimming and taking bike rides.
---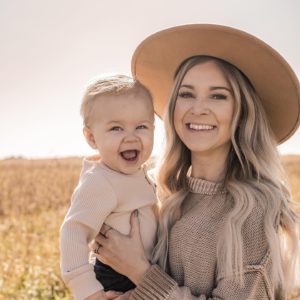 Taylor Gourley
Stylist; Ames
Taylor grew up around Steamboat Rock, Iowa. She has been doing hair since 2012. Taylor has extensive education, including advanced color formulation from the Dallas, TX Aveda Institute. She goes above and beyond for each client sitting in her chair, and wants to give them the ultimate experience. In her free time Taylor enjoys spending time with her husband and sons.
---
Sydney Goche
Stylist, Lash Artist; Ames, Ankeny
Sydney grew up in Algona, Iowa always having a passion for hair. Her drive to be a hair stylist took her to PCI Academy in Ames, Iowa where she received her cosmetology and esthetician licenses. She has now been loving the salon life offering lash and hair services. Sydney loves enhancing people's natural beauty and is always eager to learn.
---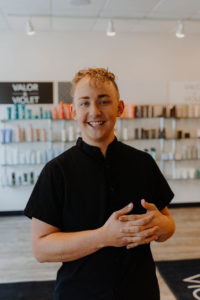 Grant Braun
Stylist; Ames, Ankeny
Grant grew up around Story City, IA. He has been with V & V since 2018. He has a passion for making people feel beautiful and transforming them. Grant loves a good blonde and color correction. In his free time, he loves being involved on and off stage in theatre, making people laugh, camping, and hanging out with friends.
---
Stacia Sothman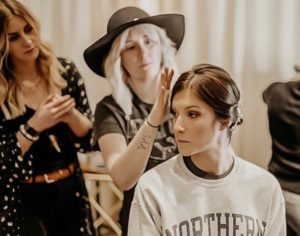 Stylist; Ankeny
Stacia has been in the cosmetology industry since 2011. She was behind the chair for 5 years before teaching cosmetology. She is now back full time in the salon and loving being able to serve her guests again. In her free time Stacia enjoys spending time in the garden and catching up on podcasts.
---
Lily Roggensack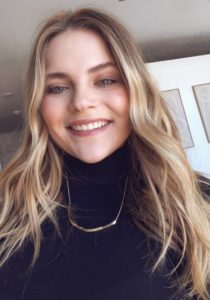 Stylist; Ankeny
Lily has been in the beauty industry since 2018. She has a passion for hand painted balayage and lived-in color. In her free time, she enjoys hanging out with her family, boyfriend and friends.