Laid-Back Luxury
Valor & Violet is all about laid back luxury without stuffy salon vibes.
Whether you're refreshing your lived-in balayage, adding in a couple rows of extensions or updating your style, you will feel right at home and part of our family. Our artist's skills are tailored to meet the needs of your hair because they know how individual and unique that can be.
What we're all about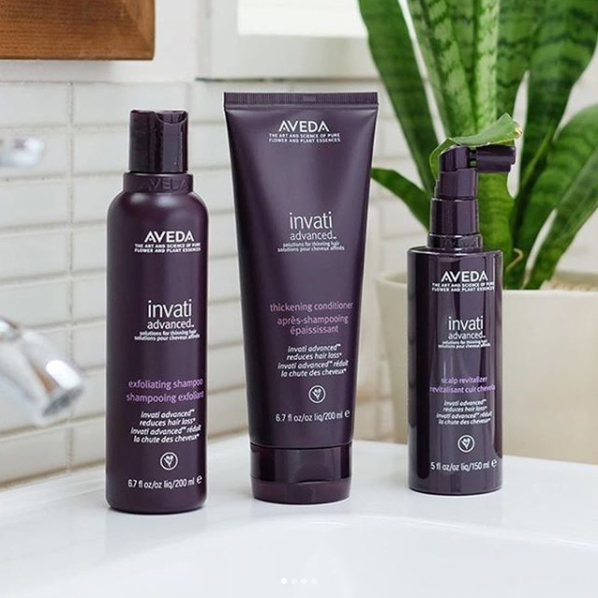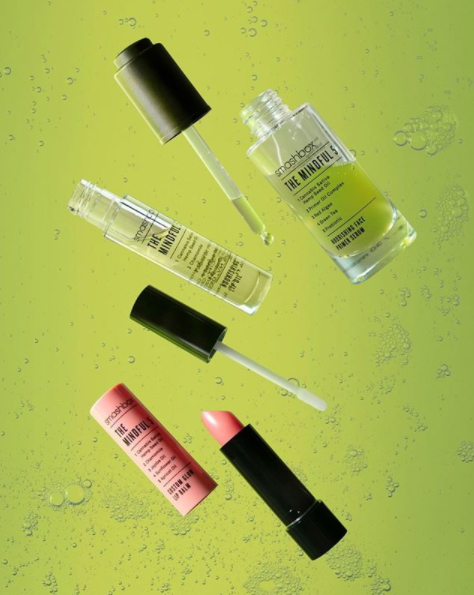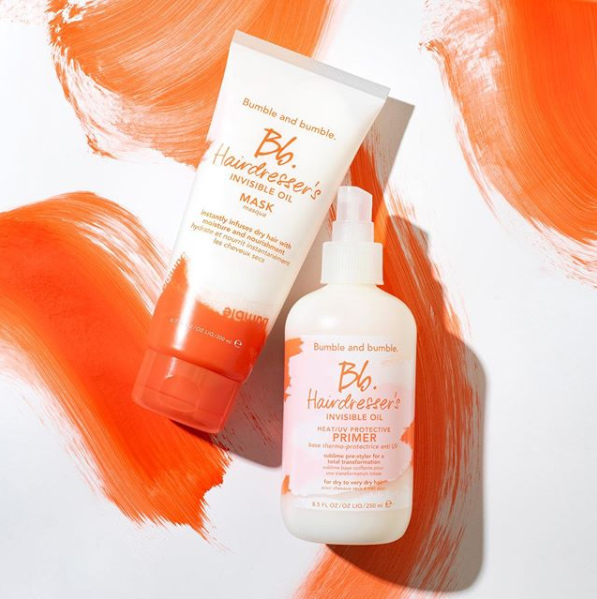 Natural hair products designed with environmental leadership and responsibility.
SEE PRODUCTS
High quality, cruelty-free products for gorgeous looks in front of the camera or behind the lens.
SEE PRODUCTS
Cruelty-free hair care and styling products with an editorial-quality edge.
SEE PRODUCTS
Got my fun color thanks to the talented Kari at Valor & Violet! Always does a fabulous job and listens to what I want. Never had a bad experience there!
Our Tribe
This is our way of life – you either love it or you don't. It's a culture and a tribe. We believe that we're making a difference in the world. Passion powers our salon and drives our stylists to perfection.
MEET THE SQUAD
Don't be shy!
Give us a call or request your appointment today.
SET ME UP