Unlike any other salon in Iowa
We care about the world we live in. The products and processes we have ensure our business is sustainable. We have a responsibility to our community to contribute and maintain the beauty of the world we live in.
What we're all about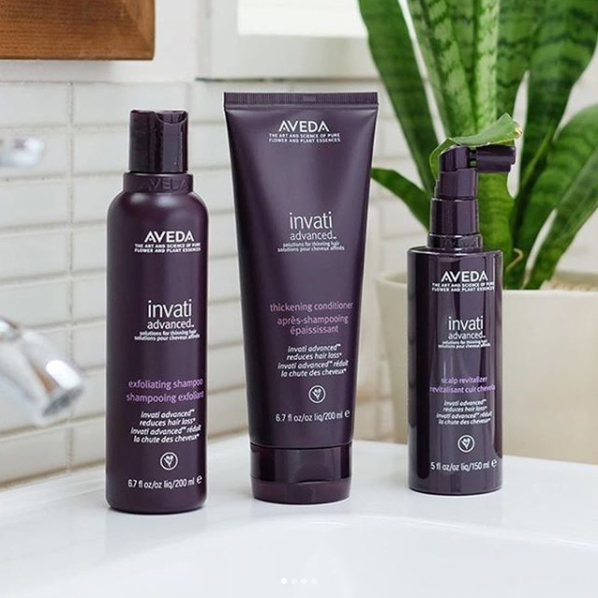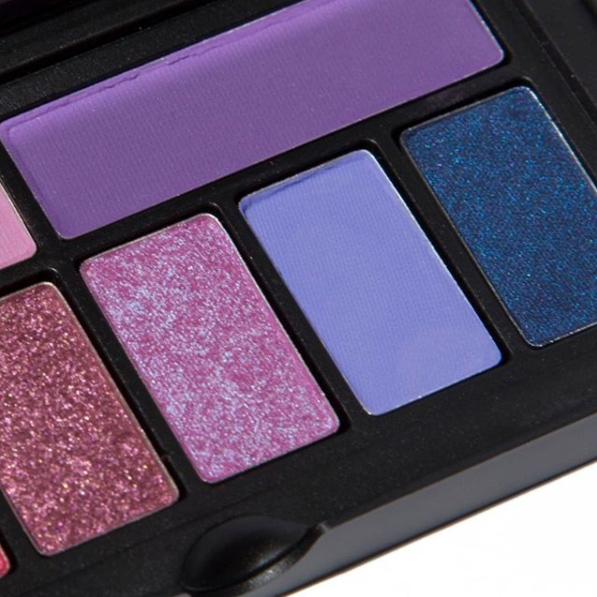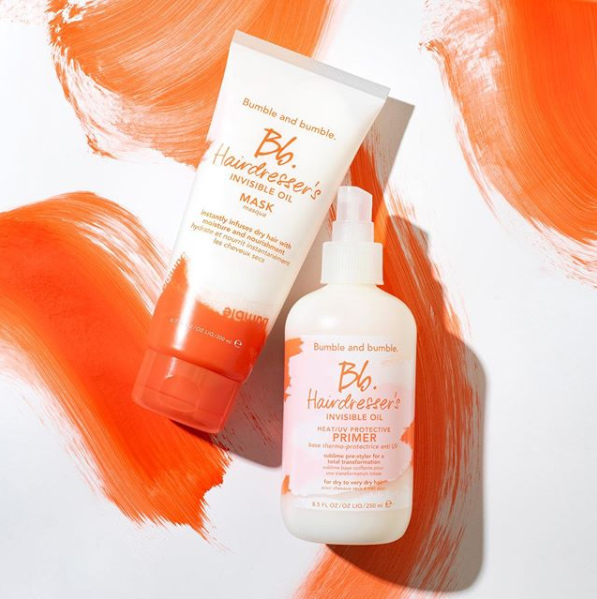 Natural hair products designed with environmental leadership and responsibility.
SEE PRODUCTS
High quality, cruelty-free products for gorgeous looks in front of the camera or behind the lens.
SEE PRODUCTS
Cruelty-free hair care and styling products with an editorial-quality edge.
SEE PRODUCTS
I have never left a salon feeling more beautiful or taken care of than I did at my hair cut yesterday. I came in with long hair down my back and left with a shoulder length a line bob done by Madeline. She taught me how to maintain my look and which products would be good for my type of hair. I left feeling educated and empowered. My baby and toddler had to come with me and everyone helped me with the baby and talked to my toddler. Wow! Not to mention, a very reasonable price! I officially have a salon and stylist whom I trust and will return to in Ames! Yay!
Our Tribe
This is our way of life – you either love it or you don't. It's a culture and a tribe. We believe that we're making a difference in the world. Passion powers our salon and drives our stylists to perfection.
MEET THE SQUAD
Don't be shy!
Give us a call or request your appointment today.
SET ME UP