Unlike any other salon in Iowa
We care about the world we live in. The products and processes we have ensure our business is sustainable. We have a responsibility to our community to contribute and maintain the beauty of the world we live in.
What we're all about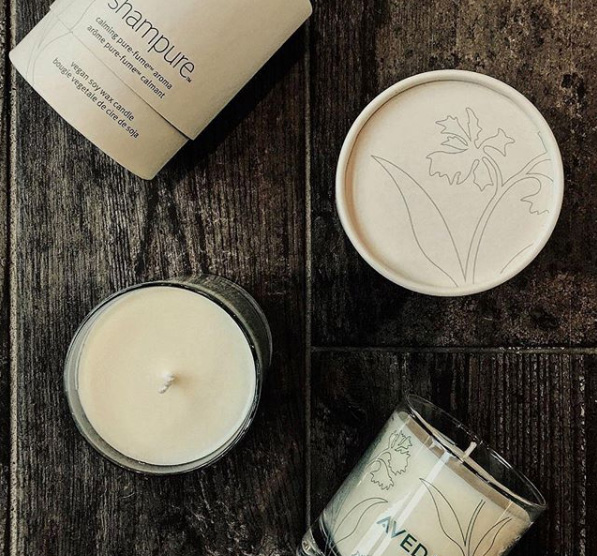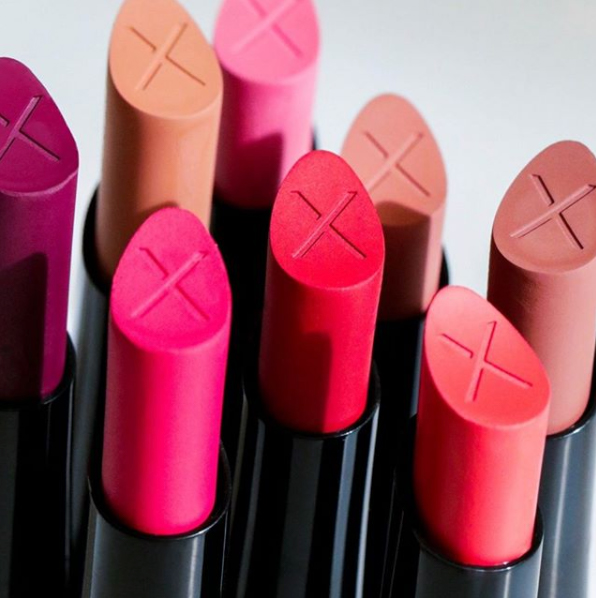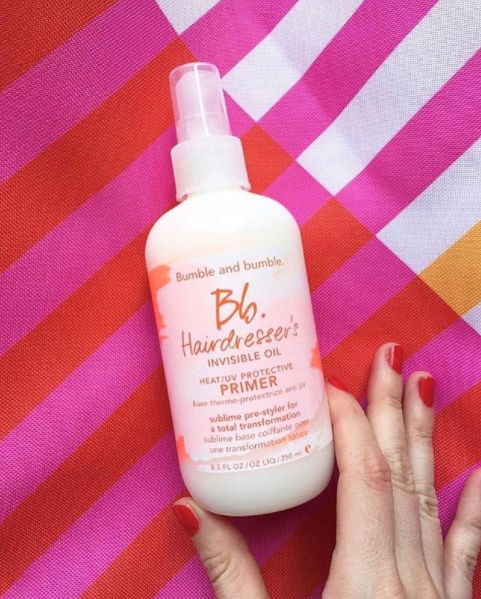 Natural hair products designed with environmental leadership and responsibility.
SEE PRODUCTS
High quality, cruelty-free products for gorgeous looks in front of the camera or behind the lens.
SEE PRODUCTS
Cruelty-free hair care and styling products with an editorial-quality edge.
SEE PRODUCTS
They got me in the same day when another salon REALLY messed up my color. They gave me honest, realistic, and professional advice and got me looking lightyears better. When I saw Taco and Waffles, the salon dogs, I knew it was a sign that Valor & Violet was the place for me. Beautiful salon and great environment! And I got to sip on some wine while I was being tended to!
Our Tribe
This is our way of life – you either love it or you don't. It's a culture and a tribe. We believe that we're making a difference in the world. Passion powers our salon and drives our stylists to perfection.
MEET THE SQUAD
Don't be shy!
Give us a call or request your appointment today.
SET ME UP